Francis Cunningham Masters Exhibition at the Century Association October 2-November 20, 2013, NYC 2013

For more information
email fc@franciscunningham.com

Francis Cunningham is represented by
Laurel Tracey Gallery
(732) 224-0760
email ltg@laureltraceygallery.com


Unframing the Nude: Book available for pre-order now!
More info here....
Francis Cunningham, Century Masters Exhibition →
More videos on Francis and his recent Master's Exhibition can be found here...
Essay by John Walsh, former director of the Getty Museum
Francis Cunningham is an American painter in oils who has exhibited in Denmark, Sweden and Israel, as well as Chicago, Washington and New York. He lives in Manhattan, where he keeps his principal studio. Currently he is working on a book entitled Unframing the Nude.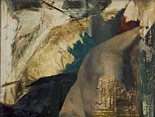 Art Students League

Nudes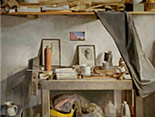 Still Life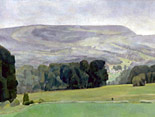 Landscape, Berkshires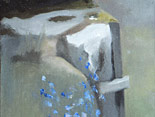 Premier Coup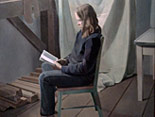 Clothed Figure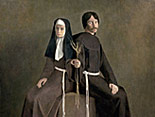 Saints and Related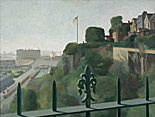 Miscellaneous